I met up with schugg today to take some photos.  It was later in the day, so we didn't have much time for daylight.  But, we did manage to take some photos of some older houses what we would love to see brought back to their former glory.
So, we're going to start this thread for people to post their photos of houses that they think should be renovated.
We were only able to take photos of 2 houses today.  But, we plan on posted more as we go along.  Here's something to get started:
House #1.
Located on The Paseo (between 10th Street & 11th Street).  We believe this house about was built in the late 1800's.  It is a historic landmark.  I believe it is currently being renovated:
1.
2.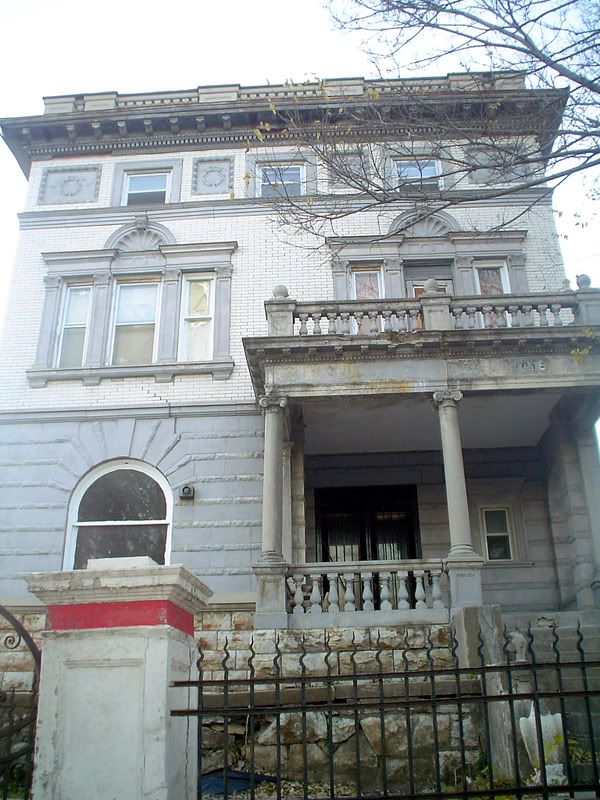 3.

House #2.

Located on the NE corner of 9th & Cleveland, we believe this house was built in the late 1800's or early 1900's.  It is now a distressed property.
4.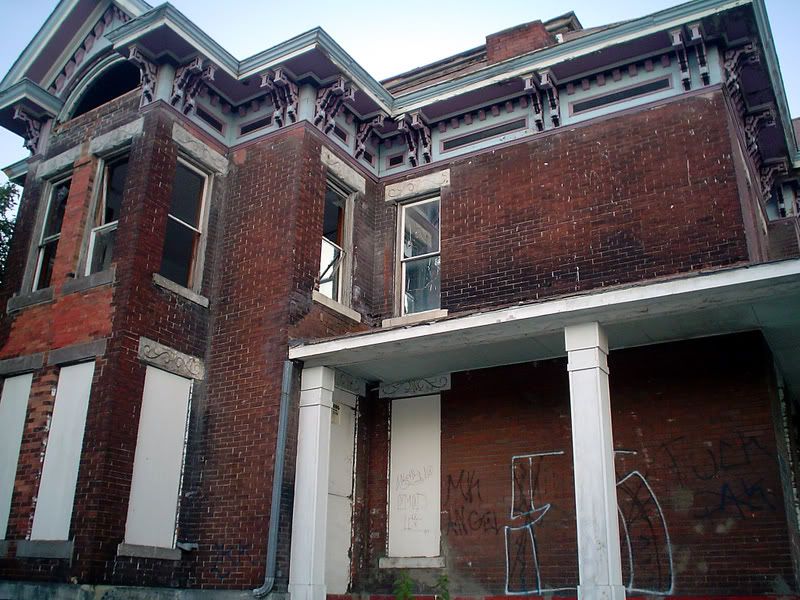 5.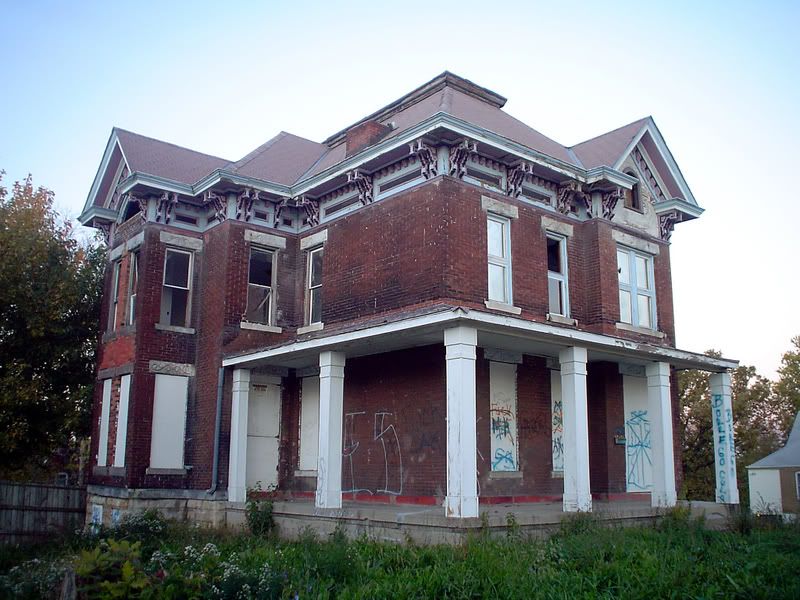 6.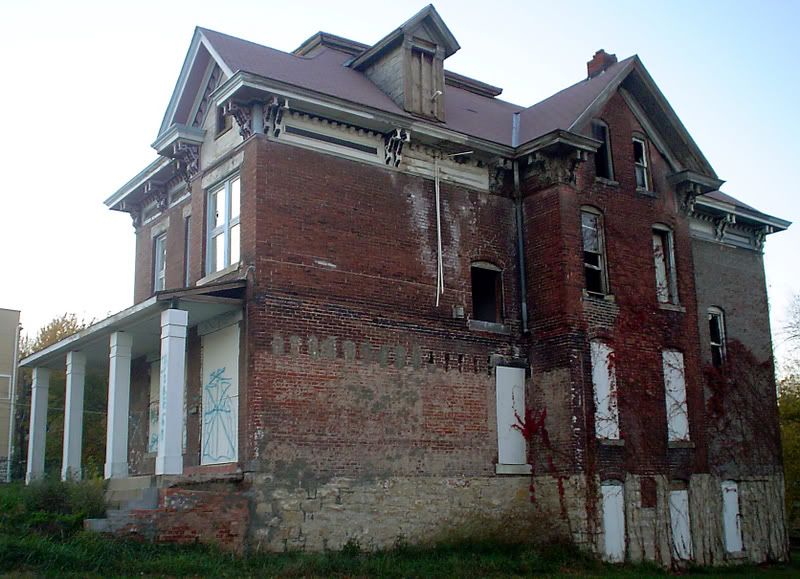 The back door of this house is always wide open.  You can see the back door in Photo #8.  This is what it looks like inside:
7.
8.
9.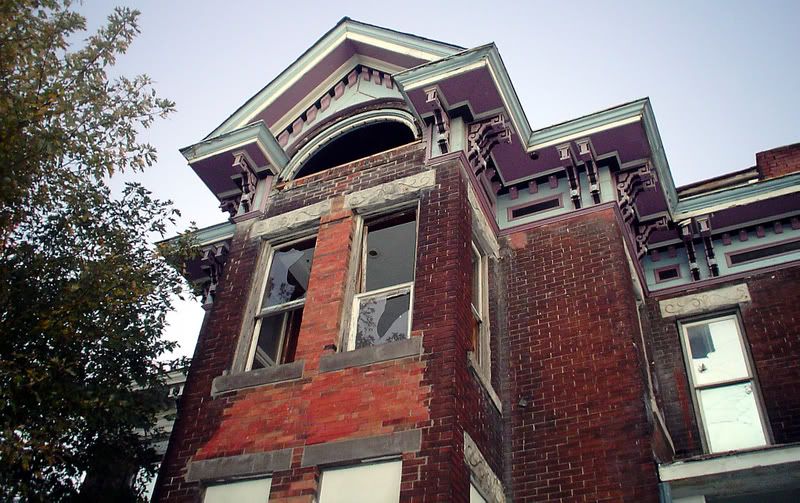 FangKC, do you have any info about these 2 properties?