I'm starting a thread for posting old postcards of Kansas City.
We will begin with a series of advertising postcards from J.J. Foster, saddlery.
J.J. Foster mansion at 20th and Woodland
, near where Lincoln Prep High School is today. One could call it the "house that Witch Hazel" built.   
Below: J.J. Foster Saddlery on E. 10th Street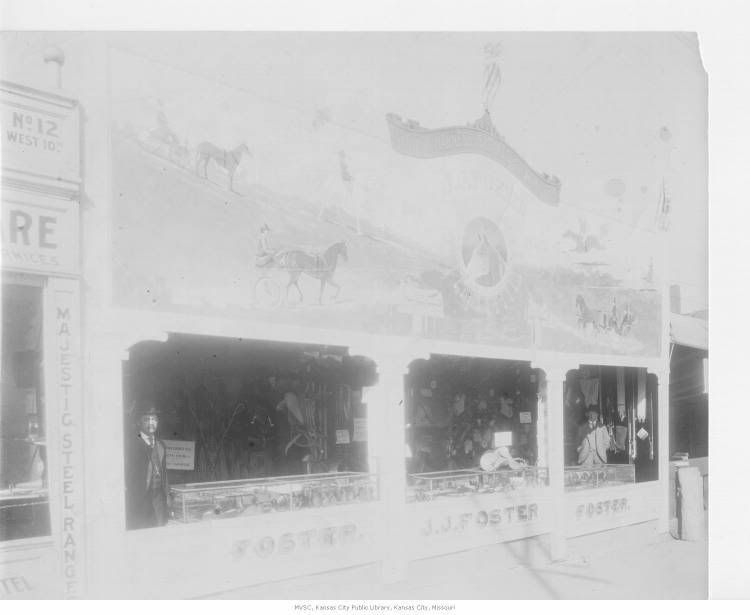 Advertising cards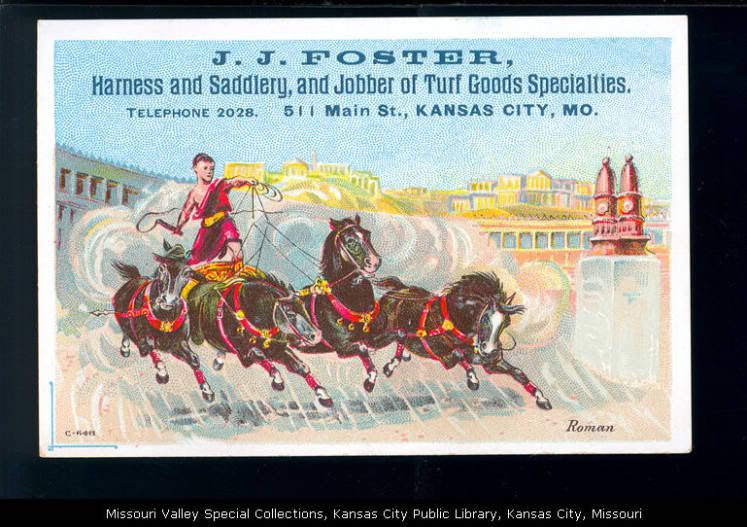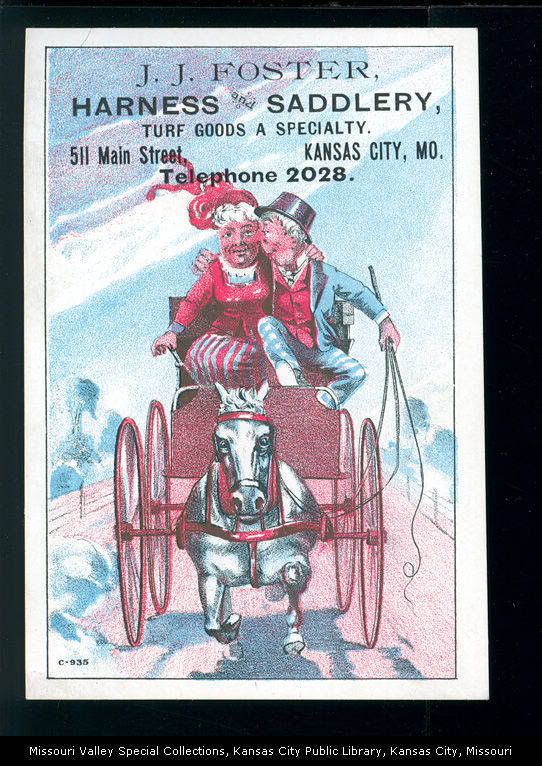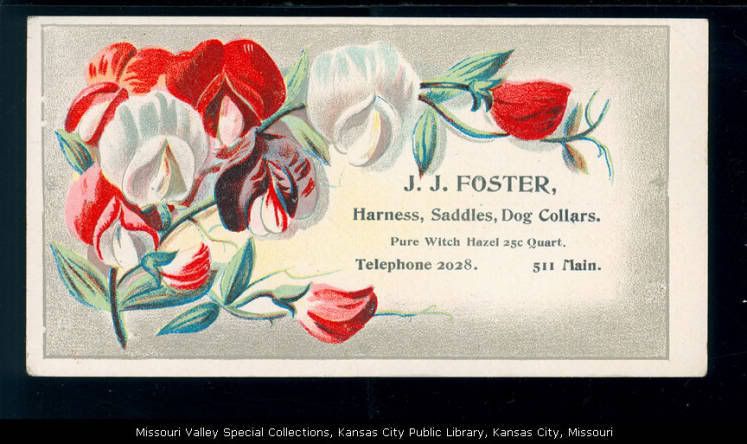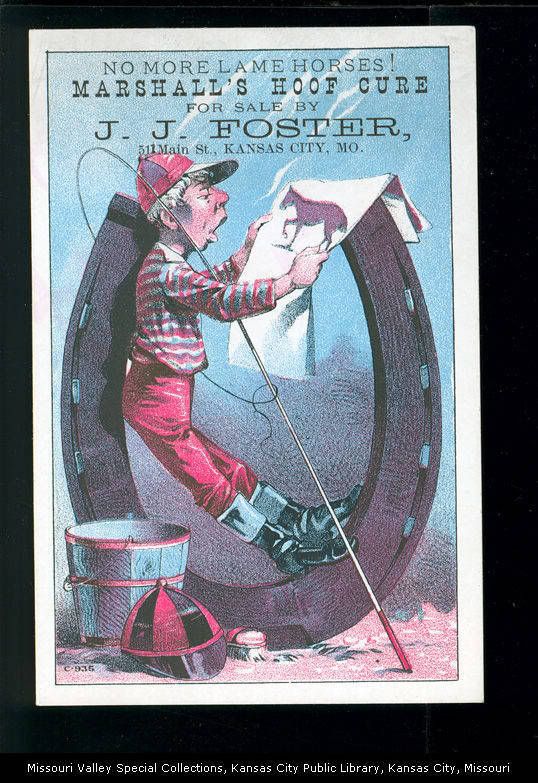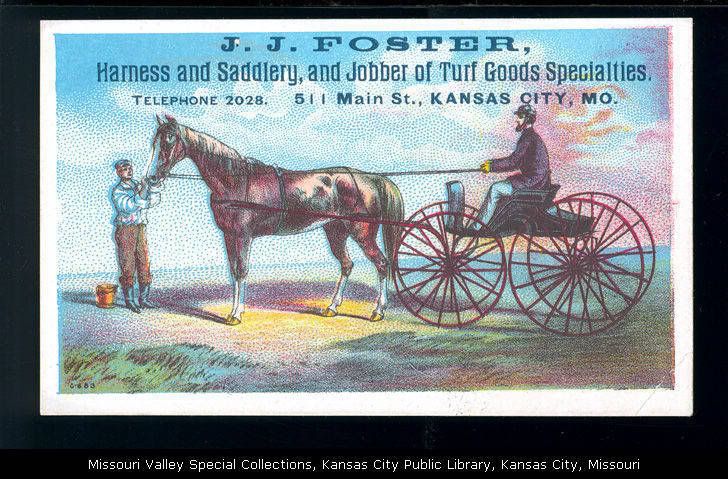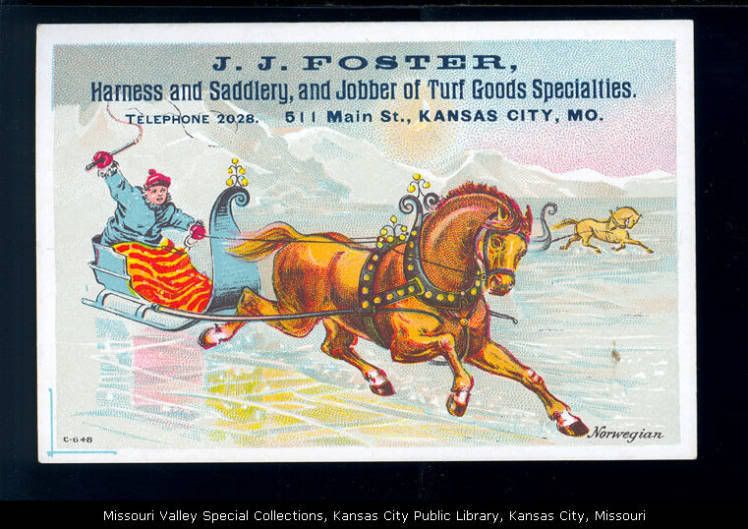 Since the KC Public Library updated its' database format, it's become a bitch to link to images.
---
Coming Soon